The Team
These pictures show the Reception Team at Hotel-Pension Adlerhof.

We believe, that you are better (or at least more honestly) served with our personal service, than with the professional courtesy in a big hotel chain.

We will do our best to answer your questions about Salzburg and its surroundings. And what we do not know, we can help you to find out.The Adlerhof Team

The Adlerhof Team: Available for you until late night!

Whenever you arrive; how long you ever may go out; whenever you have got a question:

Our night shift team is at your service until 01 a.m. in the morning.

In case that you plan to arrive later than midnight or go out until early in the morning, it will be no problem: Just let us know and we will give you a check-in and door code, so you can come and go at the Adlerhof whenever you want.
Kurt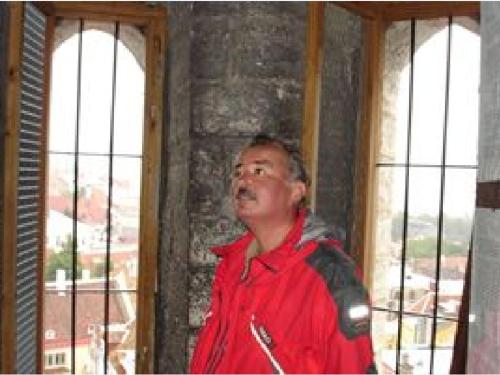 Languages:
German, English, Italian

Tasks:
the Boss

Hobbies:
Sauna, Wine tasting, Travelling, reading

Misc:
Kurt attended a Hotel college where he learned his good knowledge of the Austrian kitchen and wine. Before he took over the Adlerhof from his father, he used to work in a ***** restaurant in South Africa. Today he runs the Adlerhof with his son Mark Pregartbauer .
Inge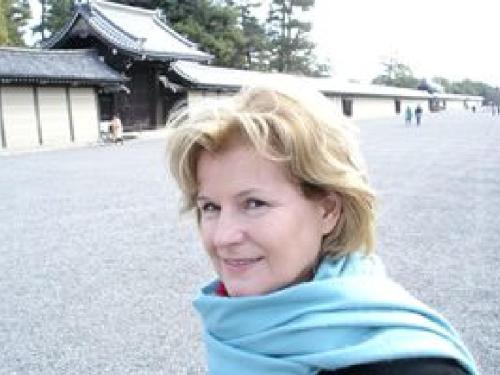 Languages:
German, French, English, Italian
Tasks
:
Reception
Hobbies
:
Shopping, learning languages, reading, gardening, travelling, Tai Chi
Misc
:
In her youth she used to live in Southern France, where she learned to excellently speak French. Today she has retired, but still remains in the Hotel-Pension Adlerhof as a helping hand to run the hotel together with her husband Kurt Pregartbauer and her son Mark Pregartbauer .
Mark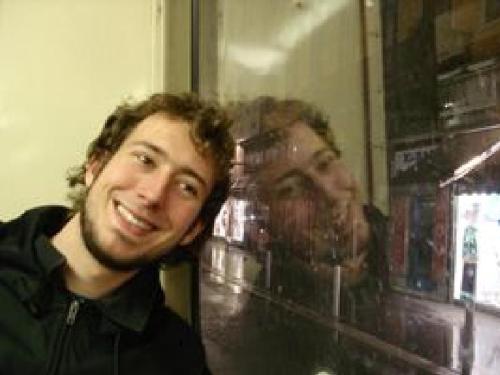 Languages:
German, French, English, Spanish

Tasks:
everything

Hobbies:
Cycling, reading, travelling, swimming, cooking, computer stuff, studying philosophy, photography, …

Misc:
I am responsible for this website, and as you are reading this sentence, I know that all the time and energy I put into it was not for nothing.

Since I have graduated to a "Mag. Komm" (Master of Communiciation Science) at the Salzburg University, I am fully employed at the Adlerhof. Besides my job, I am still studying Philosophy at the Salzburg University.

If you want to know more about me, well then you should visit us here in Salzburg!
Fritzi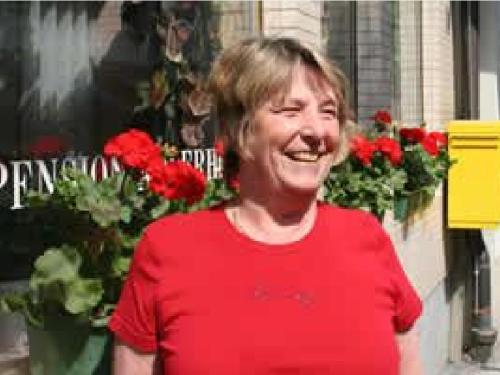 Languages:
German, English, Italian, French

Tasks:
Reception

Hobbies:
Travelling, foreign languages, playing Free Cell (Windows), television