Once upon a time...
All began In 1900, when the house was built in a Fin de siécle style as an appartment block. During the early years, what is now our breakfast room, had been home of a dancing Café with Live music. 

In Salzburgs "Roaring" Twenties and Thirties, the Adlerhof building housed the "Victoria" Café. Better known as the "Café Sei stad!" (the Café "Be Quiet!"), an expression frequently used by the adamantine owner, Ms. Reiter, when her guests were chatting too loud.
Post WWII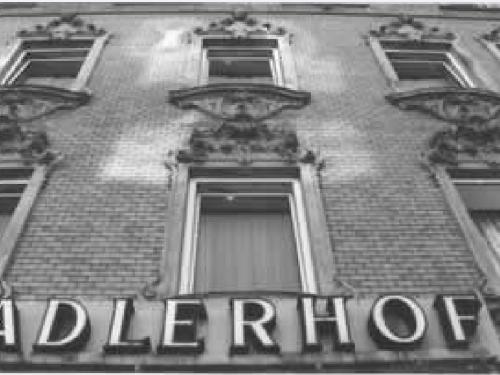 After WW II. the Café was re-opened especially for the American GI's, who had been stationed in Salzburg. They shook their legs until 1955, when the Allied occupation of Austria ended.

A nigh-club in the remaining years of the fifties and the sixties, the whole building was bought by Oskar Pregartbauer in 1966. The former policeman re-opended the Cafè as a Wirtshaus (a restaurant serving traditionally Austrian meals.)
Modern Times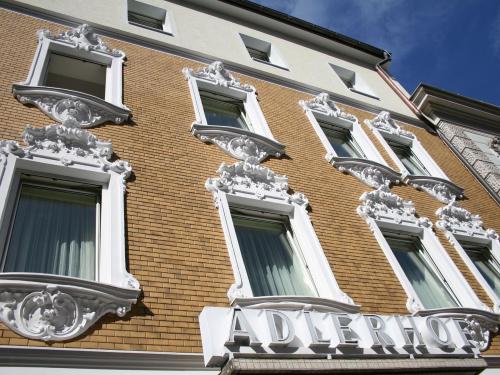 In the 1970ies, tourism boomed in Salzburg. So Oskar Pregartbauer began to let rooms for the incoming tourists. Due to its ideal location, near the train station and near the town centre, this was a success.

The Pension Adlerhof was born.